Design and Installation Services
Coastal Kitchen & Bath can assist you in your next residential or commercial project from start to finish. We offer slab sales, fabrication, and installation of fine stone and quartz countertops. Let us design your next space with our library of custom and semi-custom cabinetry choices, boasting over 500 finishes, door styles, and wood species. We also provide and install a variety of flooring solutions from carpet to cork and wood to vinyl, and can help assist you in selecting the right choice for your space. At Coastal Kitchen and Bath, we stay current with trends and technology.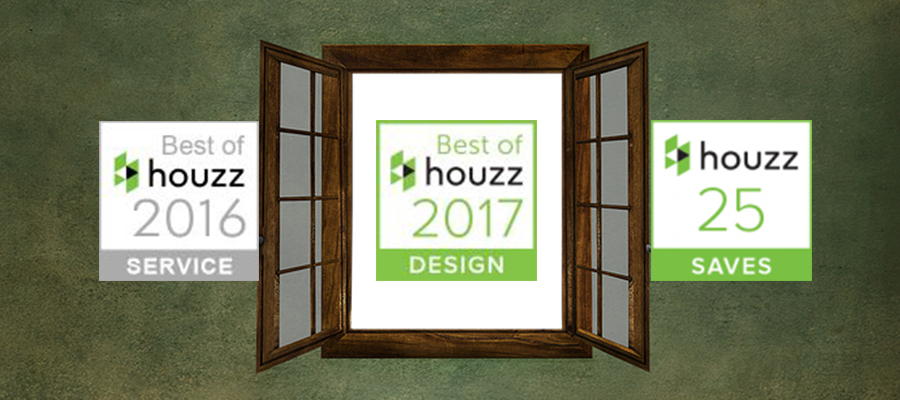 You will see this in our design, building, and installation of kitchens, tile showers, tub surrounds,
and backsplashes. We are proud to offer materials and installation techniques capable of warranting your next tile project.
We are able to do so by staying educated, ahead of our competitors and keeping up with industry standards.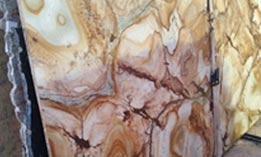 slab & Fabrication center
We have a very large inventory and variety of exotic and commodity granite and marble colors for you to choose from.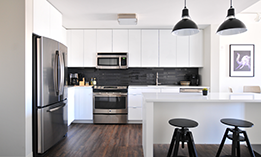 Fabrication & installation
We provide fabrication and installation of stone and solid surface materials.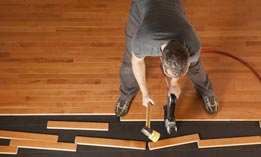 Flooring installation
This includes natural stone, carpet, vinyl, wood, cork, and tile. Let us do the hard work for you.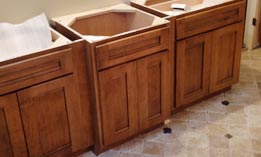 Cabinets & installation
We have an enormous selection of cabinets for you to choose from. We will customize and install for you.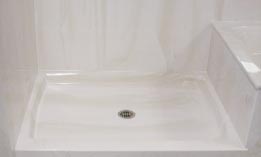 Cultured marble
We can work with cultured marble for vanity countertops with integrated or undermount sinks. We have standard sized and custom showers available. Our shower pans have a no leak warranty on standard size applications. We also offer tubs, tub surrounds and jacuzzi tubs.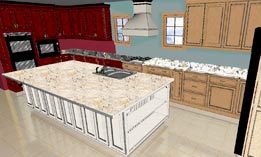 Virtual remodel appointments
At Coastal Kitchen and Bath, we use cutting edge design tools and software in the showroom to make visualizing your project possible before the work even begins.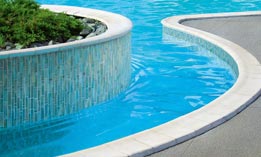 Tile and waterproofing installation
We provide tile and waterproofing of showers, tub surrounds, and backsplashes. We also are able to do outdoor work on pools and patios.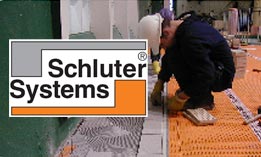 Schluter System installation
We are certified for Schluter System installations.