At Coastal Kitchen and Bath, we design and build custom kitchen and bathroom remodeling projects specifically tailored to your taste and budget. Need structural changes? Not a problem! We have the resources to remove and/or install any structural wall to expand and maximize your space. Why shop all over when you can find all your remodel needs in one place?
VIRTUAL REMODELING
To help you visualize your new layout as if you were actually standing in the room, our cutting edge design tools and software make visualizing your project possible before the work even begins. Our lifelike rendering technology creates realistic kitchens or baths.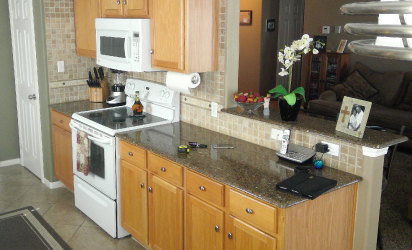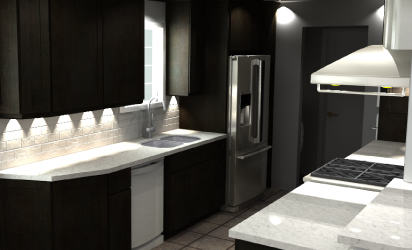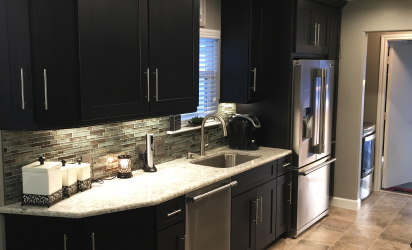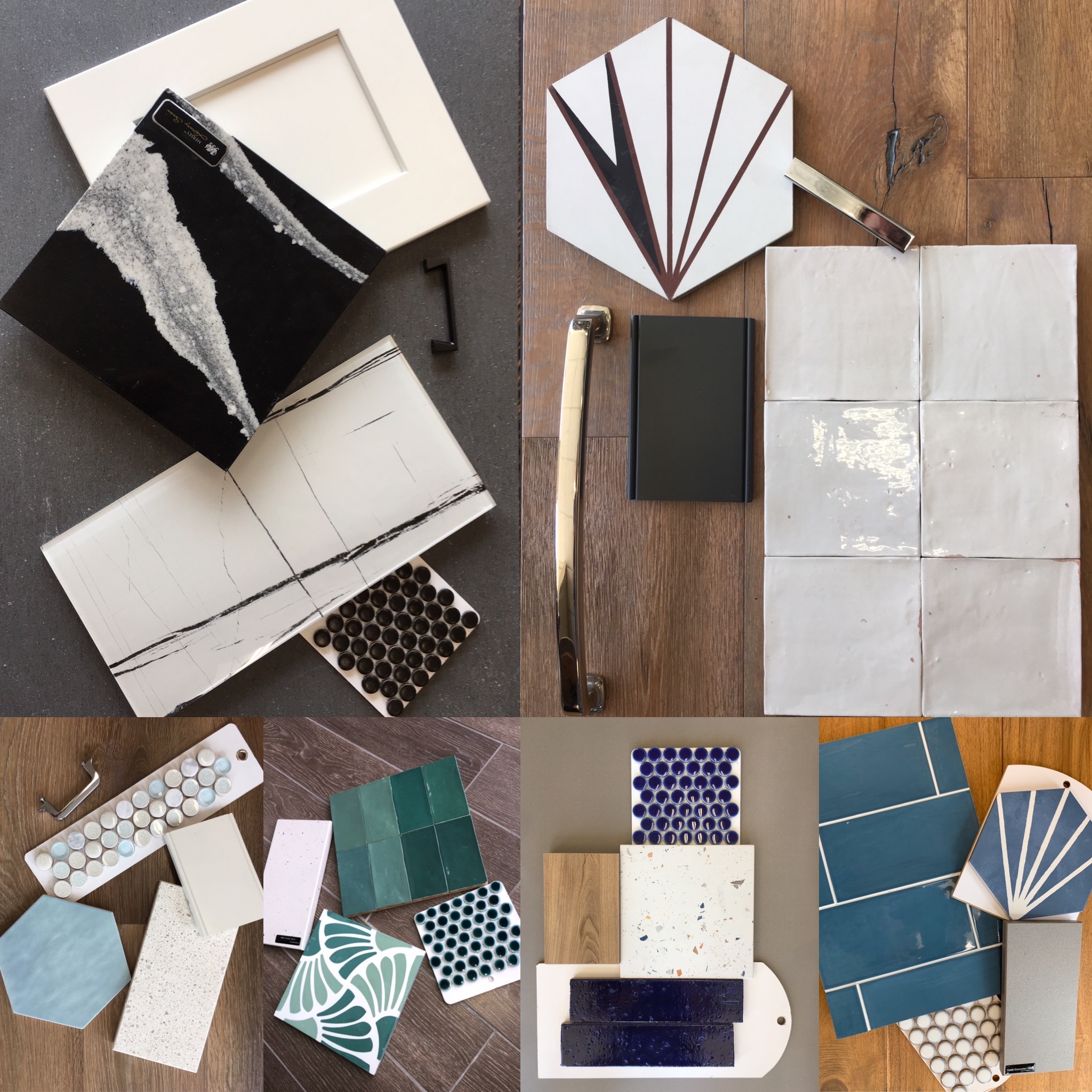 DESIGN & MATERIAL SECTION
No need to shop around! Our showroom offers the largest variety of tile, flooring, countertop, and much more at competitive pricing. While our in house design consultants are here to help you select all the finishes so that your tile, cabinets, countertops, flooring, painting, plumbing fixtures, lighting and accessories compliment each other.
Choosing the Perfect Countertop
Want to select your countertop material in person? We have the largest slab yard in our area, and the only Digital Slab Designer around! Our in house designers are here to help you create any style you can imagine and even reproduce anything you have seen.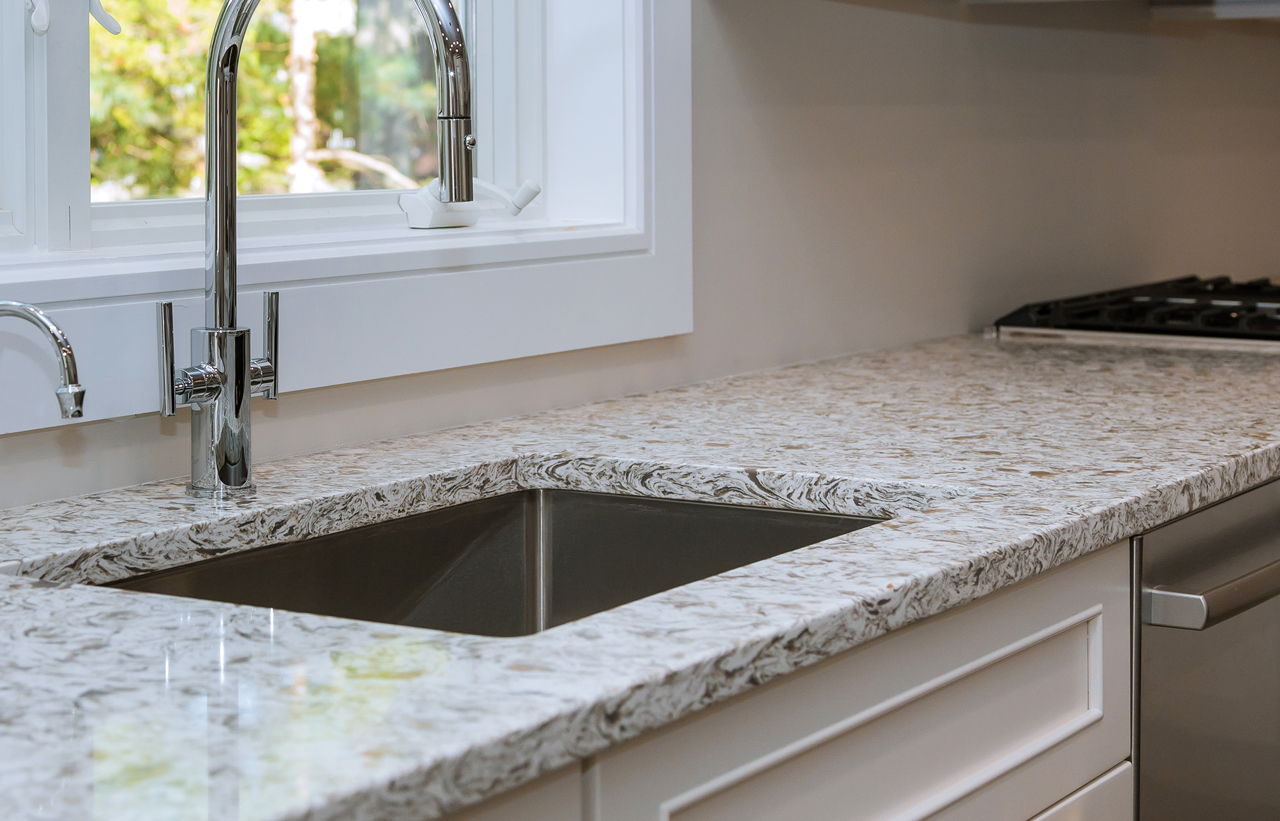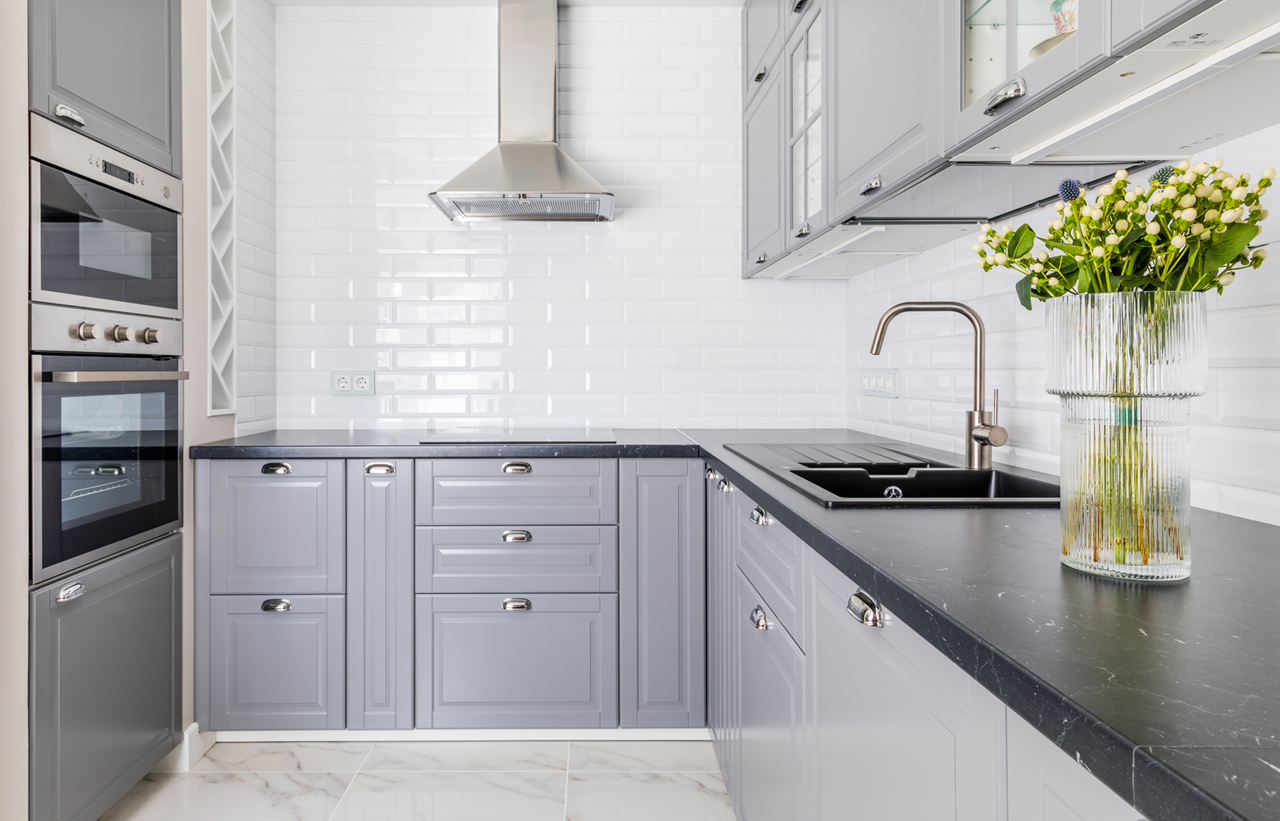 CABINETRY
Coastal Kitchen and Bath offers numerous options of cabinet styles to choose from when planning your dream kitchen or bath. Our cabinet designers will help you create sophisticated compositions with a colorful array of fresh finishes and on-trend product additions while dramatically increasing storage and the working efficiency of your space..
WATERPROOFING
Coastal Kitchen and Bath believes in installing products built to last, and waterproofing is a major factor in that. Our choice of waterproofing, The Schluter System, eliminates the potential for leakage, efflorescence, mold growth in the system, and is maintenance-free.