Choosing the Perfect Countertop
Start by visiting our slab yard, South Coast Stone, for granite slab selections at 2498 Guadalupe Rd., Victoria, TX. 77905, or our showroom in town, Coastal Kitchen and Bath at 6301 N. Navarro, Victoria, TX. 77904, for smaller samples to start the selection process.
Upon making final selections, contact our office to set up an on-site appointment and measure.
One of our staff will complete a free estimate based on material and labor to finish the installation process. You will be contacted within 1-2 business days by our staff when this has been completed.
Visit us at our Navarro location to complete the necessary paperwork and leave your deposit of 50% down to start the order process. Any final selections will be made at this time (i.e., sink, edge,etc.).
One of our staff will contact you with an install date and time.
After installation, you can remit final payment at our office for final payment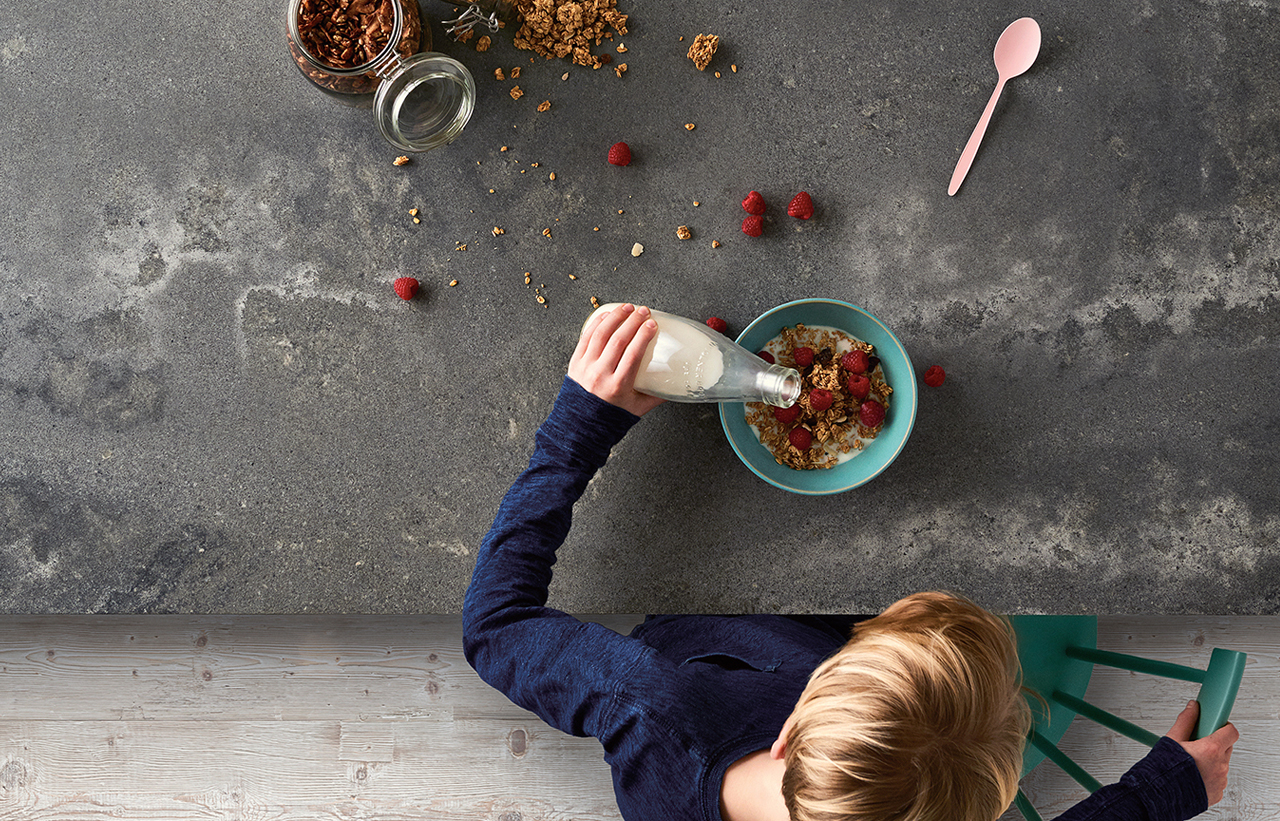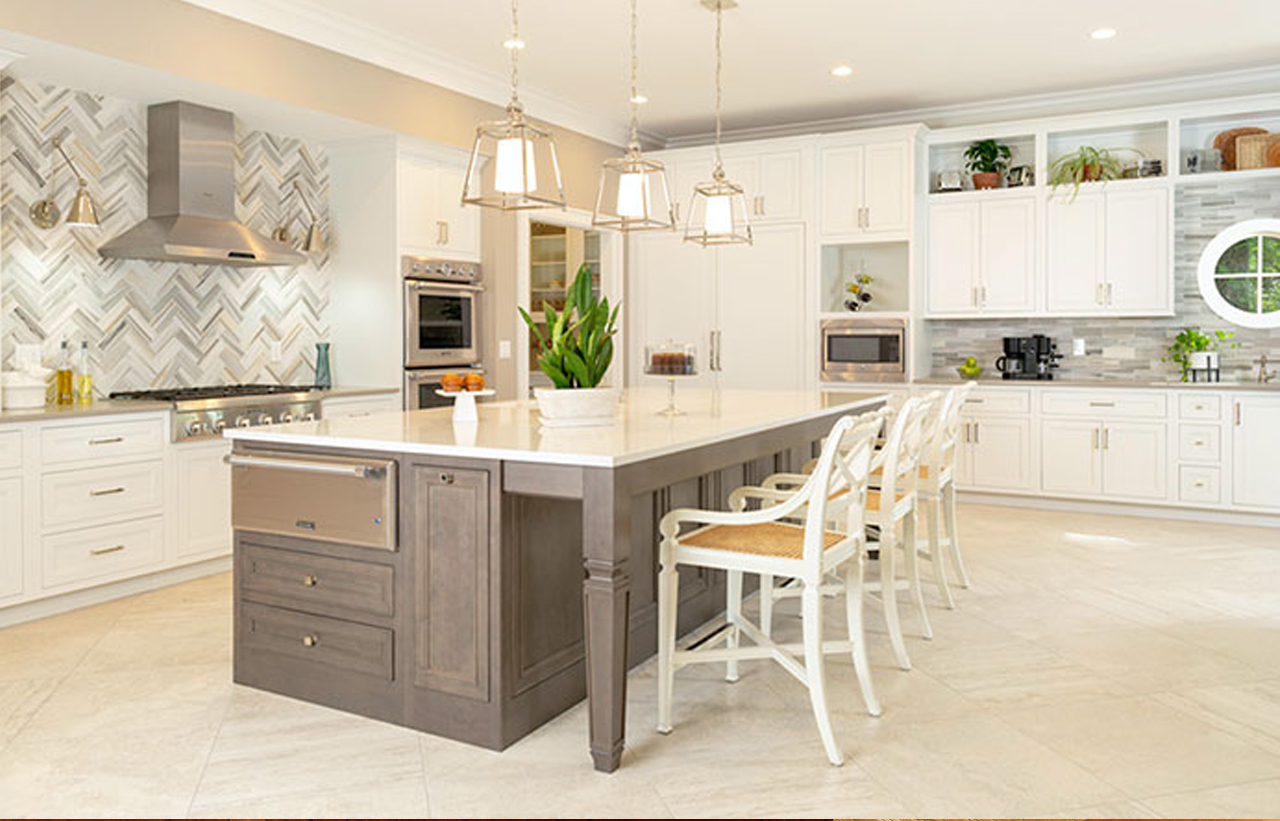 Choosing the Perfect Cabinets
Start by visiting Coastal Kitchen and Bath to select cabinetry.
Contact our office at 361-580-1600 to set up an appointment for measure at your project place. We charge a one time design fee for cabinetry design, in which you will receive your design rendered in our 3D program. When you place your cabinetry order, this will be refunded back to you.
Your designer will complete an estimate and generate a price for the cabinetry at the end of these meetings.
Visit us at our Navarro location to complete necessary paperwork. Cabinetry is paid in full upon ordering.
Tile Projects and Flooring
Visit our Navarro location at 6301 N. Navarro in Victoria, TX., to start the sampling process and get assisted by a designer.
Upon making final selections, contact our office to set up an on-site appointment and measure.
One of our staff will complete an estimate based on material and labor to finish the installation process. You will be contacted by our staff when this has been completed.
Visit us at our Navarro location to complete the necessary paperwork and leave your deposit of 50% down to start the order process. Any final selections will be made at this time.
One of our staff will contact you with an install date and time.
After installation, final payment is due.